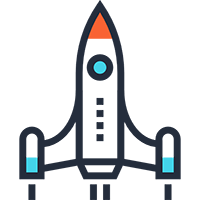 We love challenges
These shops give you an insight into the different design possibilities
Irrespective of the industry, company size or requirement, we are guaranteed to find the optimal solution for you to get off to a full start in the world of e-commerce. Of course, we will gladly accept the challenge of realizing your individual requirements together with you.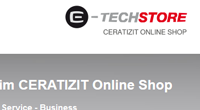 For over 95 years, the Ceratizit group has been developing and producing sophisticated hard material cutting and wear protection solutions: From highly specialized cutting tools, indexable inserts and carbide rods to new types of carbide and cermet grades for wood and stone working.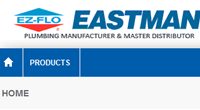 EZ-FLO® International, Inc. was founded in 1979. For more than 50 years, the Eastman brand products have been synonymous with premium quality appliance and plumbing connectors trusted by generations of professional installers, plumbers and consumers.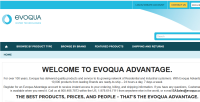 Evoqua is the global leader in helping municipalities and industrial customers protect and improve the world's most fundamental natural resource: water. They have a more than 100-year heritage of innovation and industry firsts, market-leading expertise, and unmatched customer service.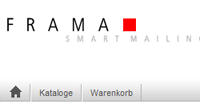 Frama supports your written communications with trend-setting technology. For instance, Frama developed the first postage meter to feature integrated rate calculation and was the first supplier to introduce touchscreen control.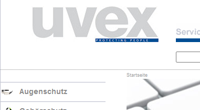 Everything revolves around safety at work in the uvex safety group: they produce personal protective equipment from head to toe – from protective helmets to safety shoes.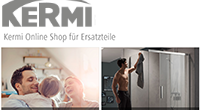 As a company of Arbonia AG and an internationally oriented producer, Kermi is today one of the leading manufacturers in Europe, both in the heating technology and shower sector.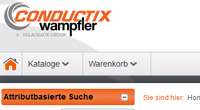 Conductix-Wampfler, fully owned by Delachaux Group, is one of the world leaders in the design and manufacture of efficient energy and data transmission systems for all types of mobile equipment and machinery.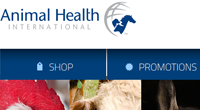 The Animal Health webshop is a good example, that you can use our solution completely independent from the branch. This company sells for example goods for the health of animal for all animal species.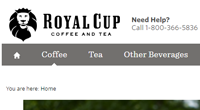 Over the past 100 years, Royal Cup has grown from a small family company to a multi-national distributor of the world's finest coffees and teas. Serving thousands of customers in the food service, office and specialty coffee markets, Royal Cup relies on the best companies to help stay true to their motto "Serve Them Well".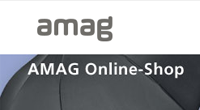 The AMAG Group and its 5700 employees are passionate about ensuring that people are on the right track. They are fascinated by the individual wishes and dreams surrounding mobility.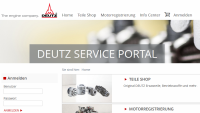 DEUTZ is one of the world's leading manufacturers of innovative drive systems. The company's core competences lie in the development, production, sale and service of diesel, gas and electrified drives for professional applications.